Welcome to the Association of Cities of Vietnam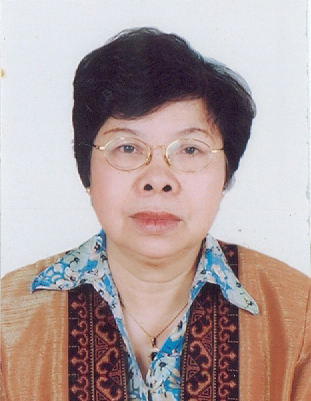 The Association of Cities of Vietnam (ACVN) is a voluntary social organization of Vietnamese cities. The Association was founded in 1992 as an organization of provincial cities by the five cities of Viet Tri, Nam Dinh, Vinh, Hue and Da Nang. On 17th of July 2000, it was then officially named Association of Cities of Vietnam (ACVN) with the decision of the   Prime Minister: No 45/2000/QD-BTCCBCP. Operating both as a Non Governmental Organization (NGO) and as a Social Professional Organization, the Association is the only organization of local governments in Vietnam and with a total number of 96 members (including cities from rank IV to rank special cities and I).
Since its foundation, the ACVN has defined its role as a provider for continuous exchange of experiences among its members as well  to strengthen its international cooperation in different fields of urban management and development. The ACVN has recently redesigned its website. The website plays a vital role in ACVN's development progress, as it facilitates the exchange of information among ACVN members and widens the international cooperation. For more detailed information about ACVN's activities please take your time to view our newly launched website.
On behalf of ACVN, we would like to wish members and visitors health and success.

Assoc.Prof.Dr Vu Thi Vinh
General Secretary of Association of Cities of Vietnam